Psychosynthesis – Uniting Spirit with Science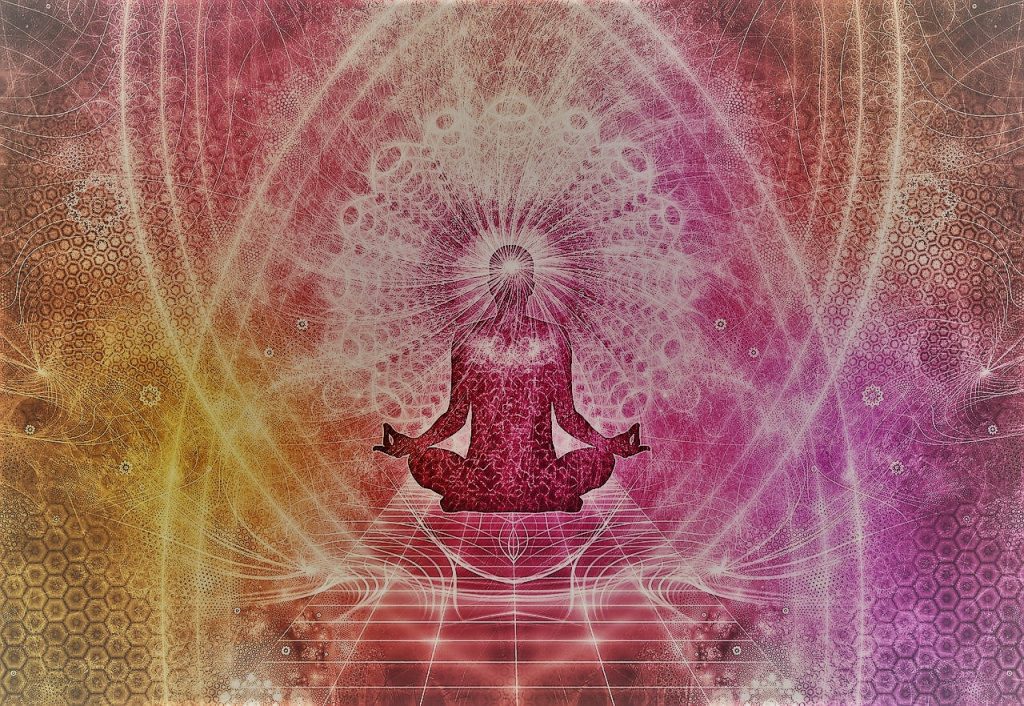 Psychosynthesis is a spiritually-based psychology that merges spirit with science. Julie guides coaching sessions using various psychospiritual tools, including but not limited to: individualized guided exercises and meditations, somatic exploration, incorporation of nature into the healing process, art therapy, dream interpretation and will development.
In each session, tools are carefully selected to be resonant with the individual and pertinent to their unique goals. In doing this deep work, clients will create and fortify beneficial neural pathways while simultaneously extinguishing those which no longer serve.
Subpersonality/Shadow Work
Within the "shadow" aspect of the self we find Subpersonalities, or conditioned patterns of behavior, thought, emotional responses and belief systems. These parts of the self both have value and create subconscious blocks to one's own best interests and growth.
Dark Shadow
Clients will uncover and work with parts of themselves found within their "Dark Shadow." Outdated cycles of self-sabotage, detrimental belief systems, and repetitions of unhealthy interpersonal/relationship patterns are brought to light so they may be attended to and transformed.
Golden Shadow
Also found within the shadow self is the "Golden Shadow." Here we find untapped potentials, latent gifts and talents, hidden character strengths and creative passions. Clients will discover and reignite these "golden" parts of themselves.
Awakening these hidden gems leads to a new way of being in the world. A client may discover a new, more fulfilling career path, or acquire pastimes that evoke joy and passion. New practices and adventures are likely to emerge. Interpersonal interactions begin to flourish in new and healthy ways, and self-confidence reaches new heights.
Alignment is realized when one lives a life of true contribution, a felt sense of meaning and expressed inspiration. Clients are guided to integrate their gifts, passions and character strengths into everyday existence, resulting in a life lived from a place of purpose, intention and creative expression.
Specialized, Individualized and Attuned Guidance
Clients can expect highly specialized guidance. Julie practices deep listening and never forces, coerces or steers her clients toward scripted outcomes, practices or goals. Available tools are abundant, and only ones that resonate with the client are used. Julie's training and experience have proven that the most powerful, effective and lasting results are derived from the client's own inner wisdom.
*Coaching sessions take place over video chat or phone call; always the client's preference.